Driving the Energy Revolution: Our Contribution
For us, energy efficiency and conservation are the strongholds of achieving sustainability. From our super high efficiency SMPS systems to help save businesses tremendous cost – to our plans of making solar power the sole driver of our energy needs, we are doing everything in our 'power' to support the mission of Bureau of Energy Efficiency.

We appreciate your active participation in all things we do to aid our pursuit of complete Energy Revolution. With your support, we will leverage our expertise every day in making the world greener, connected and protected.
To simplify and provide innovative and efficient energy solutions
To help the world become greener, connected and protected
We trust the process. Do you?
Lead by the capable leadership of Mr. Rahul Sharma, we are a group of passionate individuals dedicated to achieving the highest quality standards transparently and ethically.
We believe in one simple philosophy: to devote our knowledge and talent to creating superior products that promote sustainability and lead to a better global community.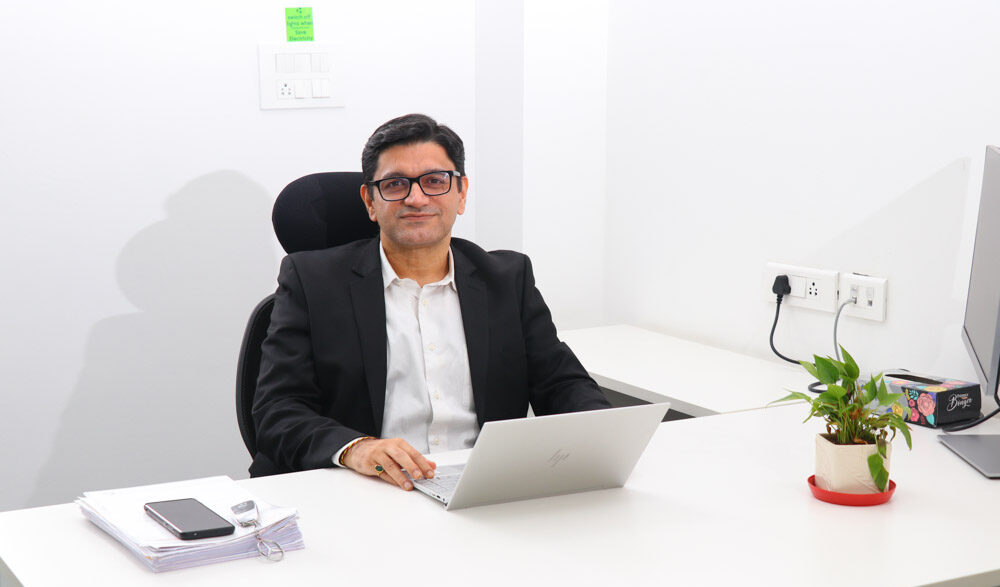 We are dedicated to improving the sustenance of businesses and contributing to nations in building dependable maintenance and tailored solutions through long-term value generation. We strive to help our customers establish successful, reliable, and uninterrupted power management strategies through a diverse portfolio of services
Building Reliable Spaces for our Clients