VNT Services
We aspire to use the best of our capabilities to deliver a range of advanced and innovative services including engineering, design, installation, inspection, testing, maintenance, safety study, and more.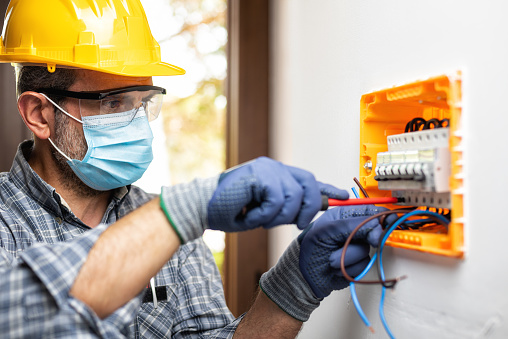 Electrical Health
Safety Study
Lightning Protection
Study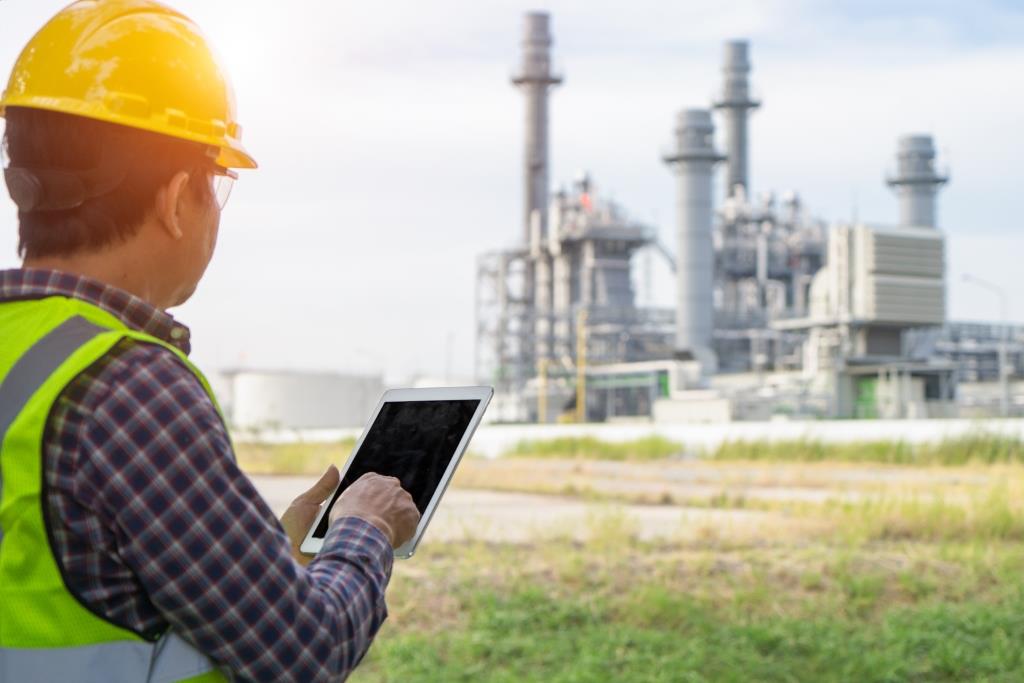 Power Quality and
Thermography Study
VNT Provides Seamless Services &
Technical Solutions
Mr D. D. Joshi is the Customer Service Lead at VNT and has vast experience in major Telecom Power Industries. He holds academic proficiency in Electronics & Communication Engineering.
"Employers in all industries want to hire service managers to keep their companies running smoothly. A service manager should focus on skills and abilities in their professional development & customer satisfaction, and professional accomplishments. The best service can do repeated business, and worst service can break a business".