Powering Solar Solutions
Using our ingenuity, portfolio, and commitment, we develop accessible power generation resources and assist utility-scale and rooftop projects for businesses in India. Power your business with an array of energy-efficient and sustainable solar solutions today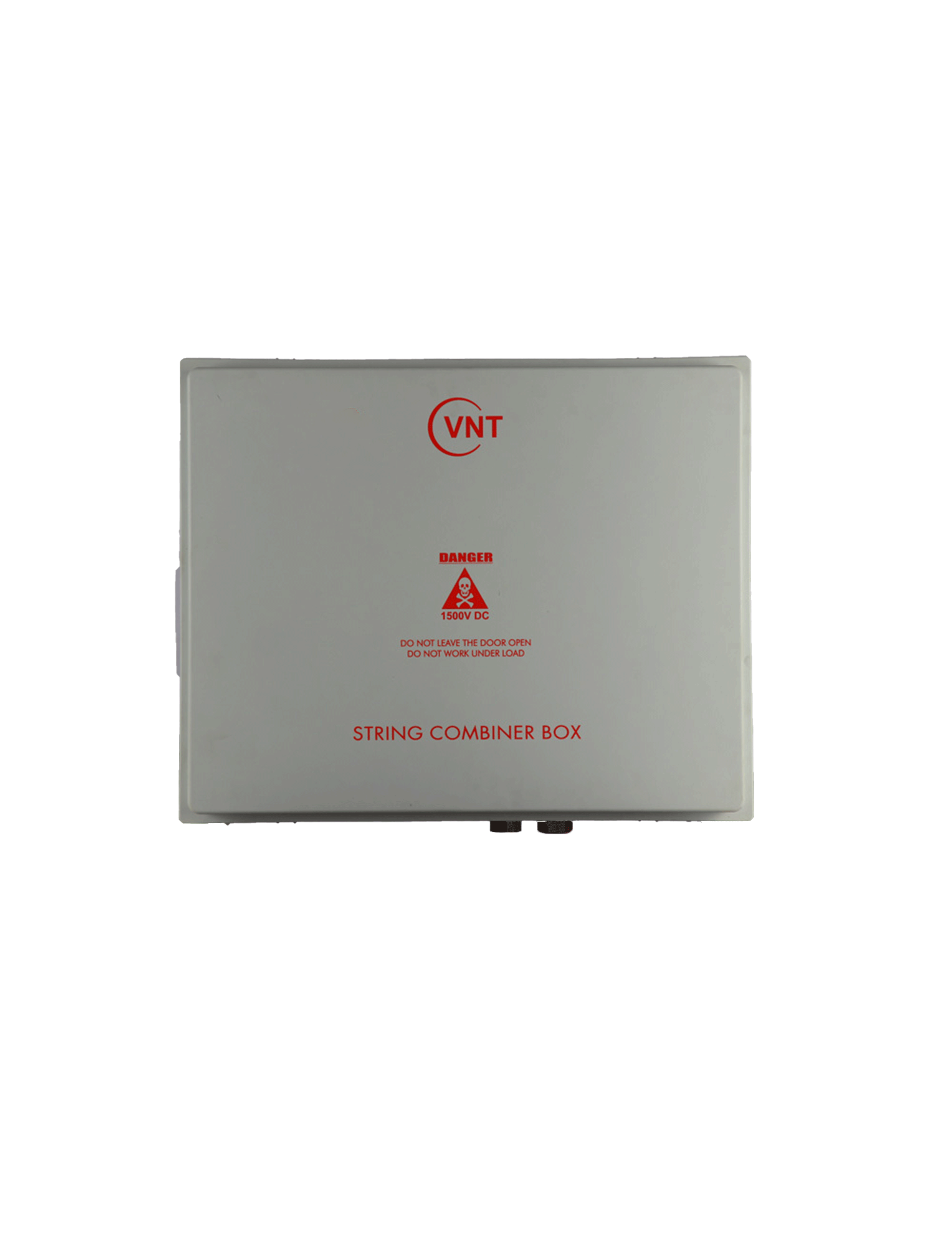 PV systems are particularly finicky to power fluctuations, which poses a challenge for solar installers. String Combiner Box rescues solar equipment against such surges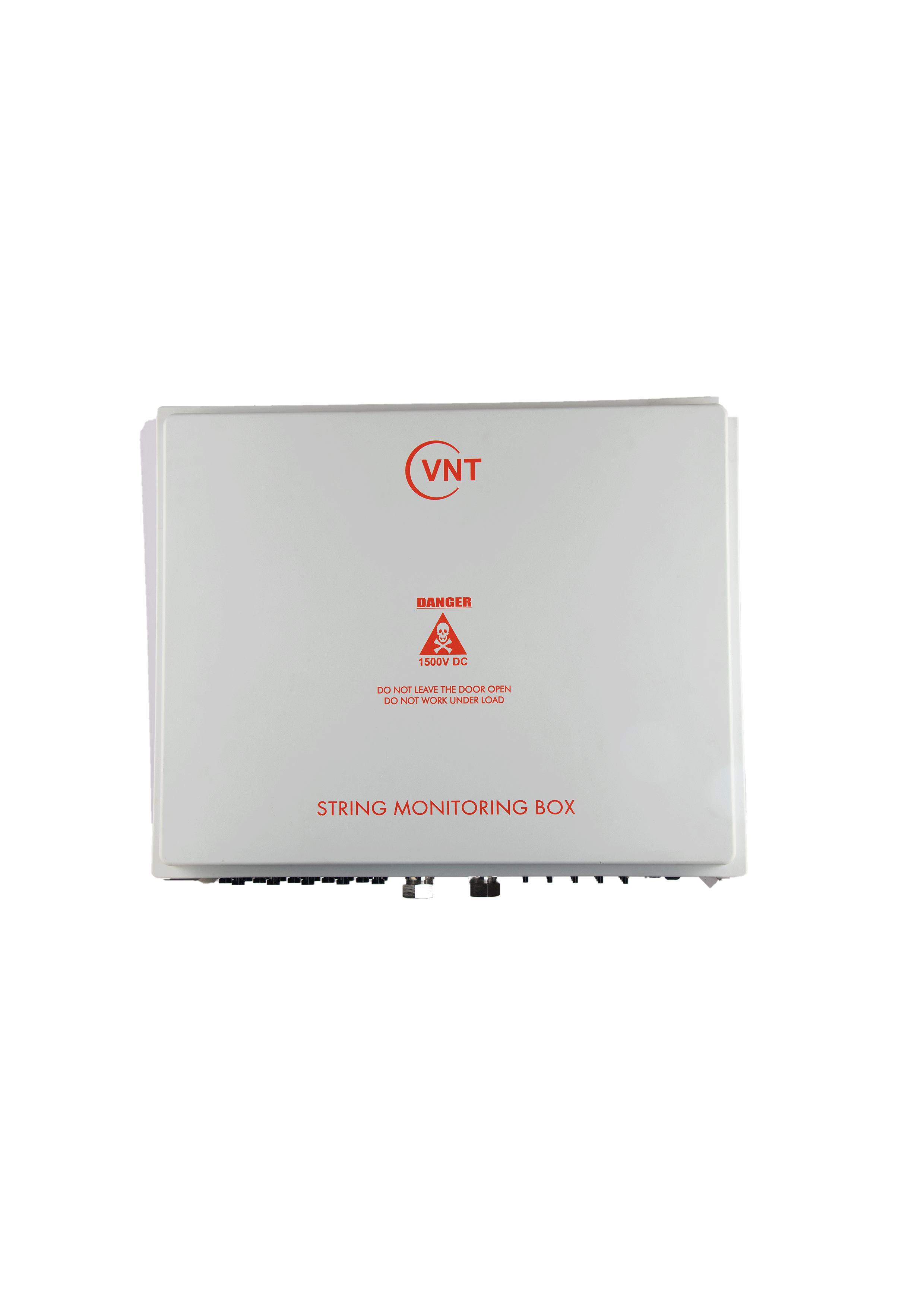 VNT's string monitoring box enables you to monitor system performance while maintaining exceptional system safety customized as per business needs
Solar AC Distribution Panel
Designed to provide great system performance as well as enhanced protection by isolating the inverter from the mains 
when necessary.
Fulfilling major industrial power purposes, solar LT metering panel serves as the best solution for effortless monitoring, sealing provision, and space-friendly metering
End to end Solar Solutions:
Designed to stand the test of time
Mr. Pankaj leads the solar department, bringing his expertise in sales & marketing, a wealth of experience in project management and technical sales, and specialized knowledge of the solar generation industry. He has extensive experience mitigating project risks and fulfilling stakeholder expectations, from the sales and marketing stage to execution, closing, and handing over.
With his proficient knowledge of industry standards and strong leadership skills, he effectively liaises with all levels of staff and external customers.